Tuesday - Saturday, 9 am - 12 pm
WAIM Loading Dock | Riverside Drive | Willimantic, CT
Please sort items and pack them separately when possible.
Volunteers and staff on the loading dock have the right to reject items they determine we cannot use.
Items that are left when the dock is closed are generally unacceptable by the time we get to them.
Furniture and large appliances may qualify for pick-up. Contact Furniture Manager at
warehousemgr@waimct.org or call 860.456.7270 x 104 for more information.
Thank you for making our job easier so we can spend more time helping those in need!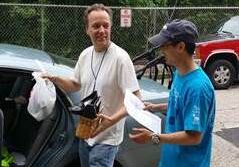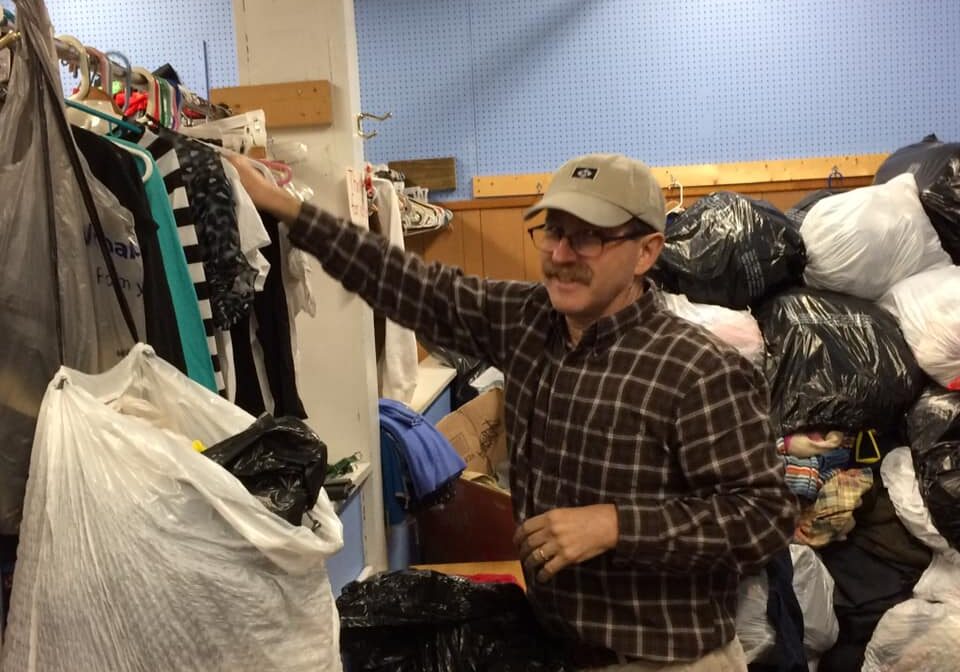 Appliances – large and small (clean and in good working order); radios, TVs, alarm clocks, blenders, hot plates, stoves, refrigerators, etc.
Baby equipment – recently manufactured (due to legal safety requirements), clean, with all parts intact and assembled
Clothing – in all sizes, in season, clean, in-style, in good repair. (Would you wear it?)
Flatware, dishes, mugs, bowls, glasses
Furniture – chairs, tables, lamps, sofas, end tables, beds, dressers, mattresses, box springs, and bed frames; clean, functional, in good condition
Other essential household items
Pots and pans
Sheets and towels – all sizes, clean, in good condition
Toys – must be safe for a household with toddlers under three years of age, very clean, with all parts intact
Disposable diapers
Personal hygiene items – unopened products only
Large trash bags
Anything purely decorative, loose parts, and/or not of obvious use
Anything stained, dirty, torn, chipped, broken, rusty, damp, incomplete, obsolete, smelly, or doesn't work
Bicycle helmets
Books – may be donated to public library's paper-back book exchange
Building supplies – paint, plaster, cement
Car seats – State law dictates they must be brand-new and in the original box.
Computers – call Neenah on extension 13 for prior approval
Cribs – law requires that slats are no more than two inches apart
Exercise equipment
Food – may be donated to the Covenant Soup Kitchen, 220 Valley Street in Willimantic.
Games with missing pieces
Medical items (must be pre-approved)
Office furniture
Puzzles
Yarn and fabric – please donate to the Interfaith Sewing Group - First Congregational Church in Willimantic.
WAIM distributes donated clothing, furniture, appliances, and other household items to people in need in our community for free.