Uplifting and uniting our community by providing caring services and resources to meet our neighbors' needs with dignity and respect.
WAIM provides basic needs and support to area residents who have insufficient income. We offer special assistance programs, clothing, household goods, furniture, appliances, and more. This allows our clients to use their scant resources to make ends meet and become more self-sufficient.
We are only accepting Fall and Winter Clothing at this time, Thank You!
End of Summer Greetings WAIM Family!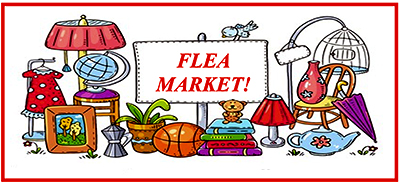 Cashiers, Door Folks, Elevator Operators
Please contact Kristin Fortier if you are interested or have questions!
860-456-7270 x105
WAIM Flea Market Details!
Saturday, September 24th, 2022
8am-12pm
866 Main Street, Willimantic, CT 06226, 5th Floor
Questions: 860-456-7270 x105
waimct.org
Many household items and furniture that are looking for just the right home and interest. Everything is priced to move and there are tons of antiques and treasures!
Many thanks for your wonderful contributions, commitment to WAIM and serving folks in need in our region!